We're eager to partner with you on your journey to success. Whether we're the right fit or you just have questions, please contact us. 
At the intersection of collaboration and creativity, we welcome you to explore innovation hand in hand with us.
Contact us to join our ranks and contribute to a culture that values forward-thinking and embraces the ever-evolving landscape of possibilities.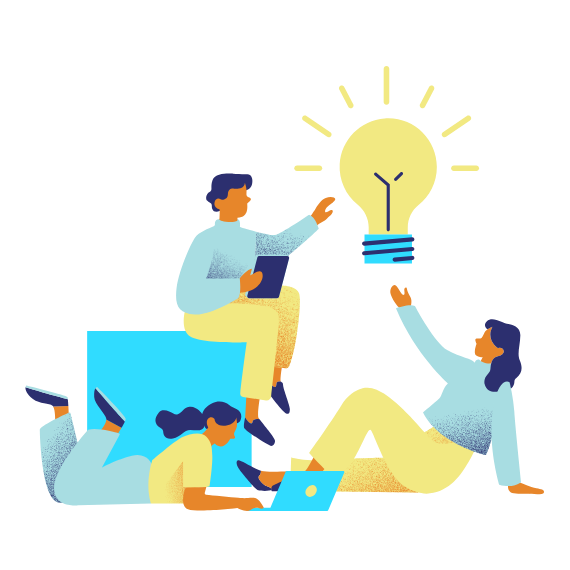 Seize the chance to build your career with us! Join our exceptional team and discover great opportunities for growth in an environment that nurtures your true potential.