We Are Expanding Business Accomplishments Through Technology
What is it about us that makes Mirvis Technology different? Our company was founded out of the passion for software development and constantly innovating to ease the daily work of our customers.
Having a wide experience in domains like banking, finance, and healthcare, we are eager to meet new challenges along the way, because we believe that challenges accelerate evolution and provide the best experience for reaching performance. 
Whether you are a company that wants to change their current software, work with an additional one, standard or custom, we are ready to become your partner in the process. Do you need support for an application you already have? We are here to help. Read more about us to learn our core principles!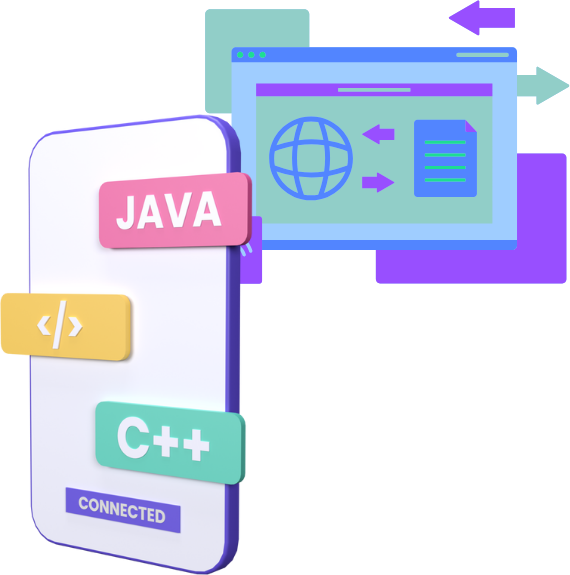 What are the core principles that we stand for?
Deliver what we promised, when we promised, at the highest quality
Provide to customers relevant and valuable solutions
We love what we do and are motivated to achieve success 
Grow as people and as a team
We search for the optimal solution based on your request
Develop the proposed solution
After an integrated internal test, we are happy to receive your feedback based on tests on your side
Job done! The customer is happy!
 For us, it is all about delivering high quality products and services for our customers.